Get your hands on our bestsellers!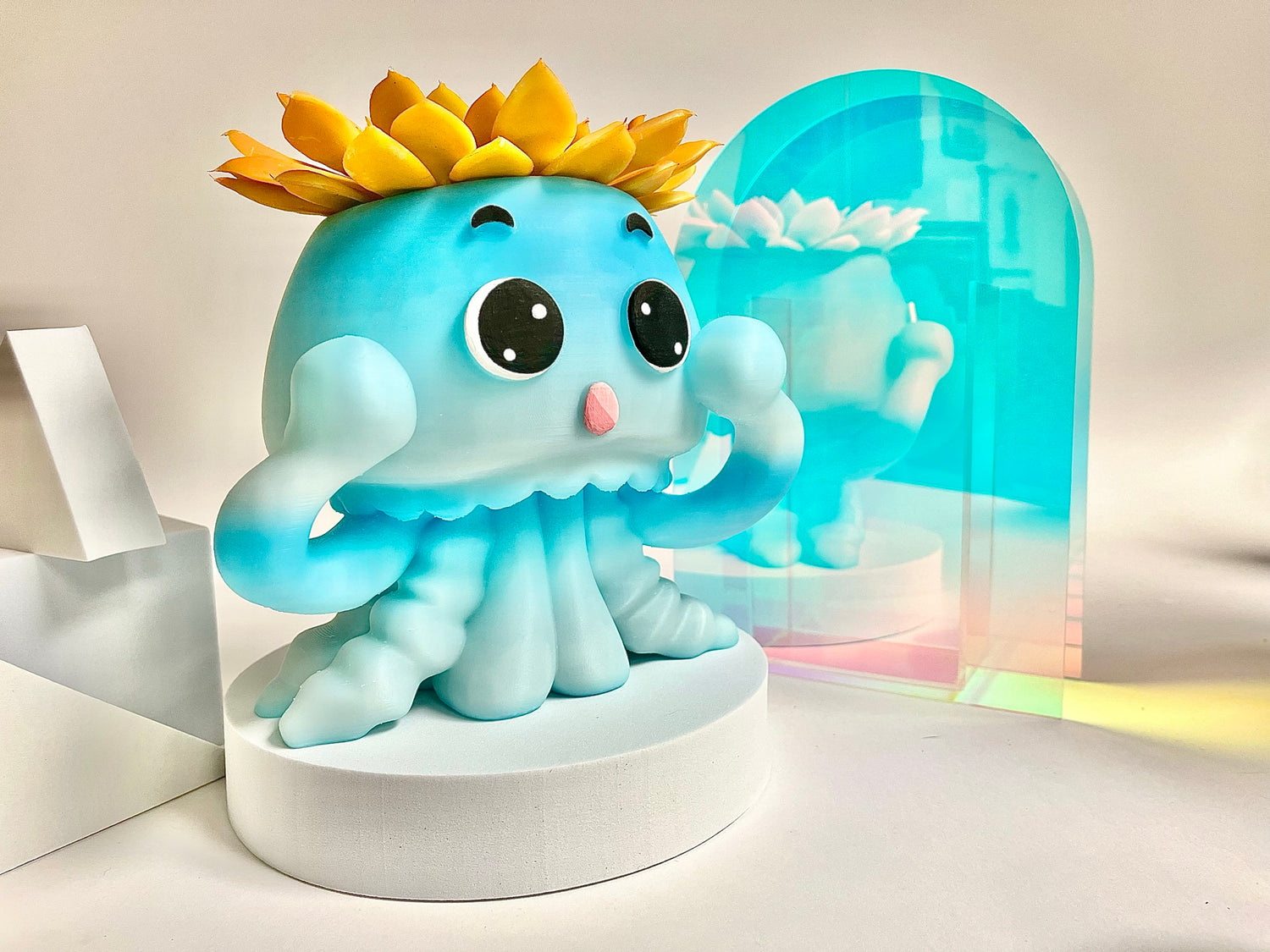 Ocean Collection
Taking a trip under the Sea with our adorable jellyfish Mia's planter friends! We also have Mia's best friend Shelly the whale planter available.
Shop Now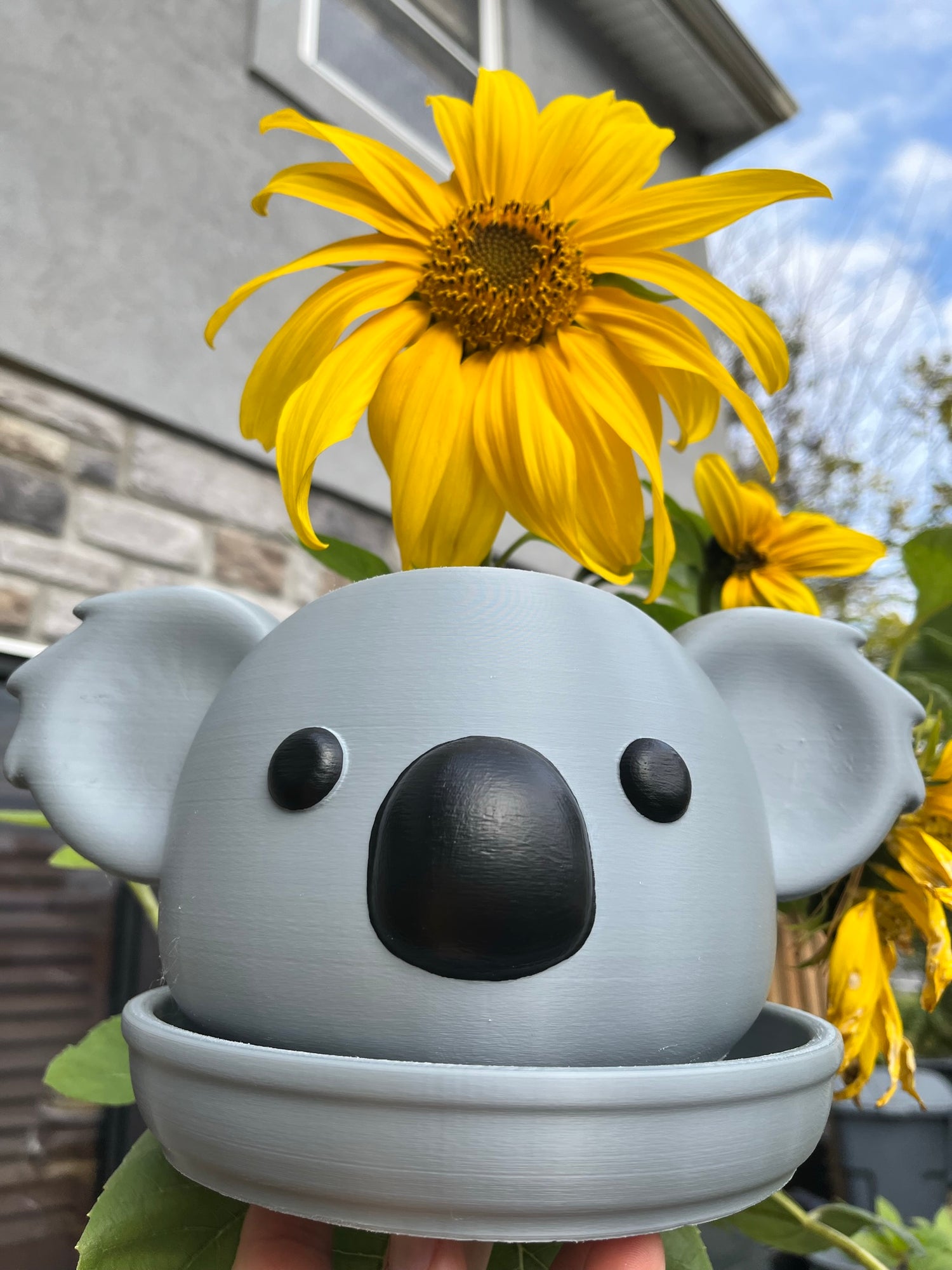 Bear Land
Introducing our newest member of the Meow family. Koala bear 🐨 ... yes that's right, you can now have your very own Koala bear planter at your home or office :)
Shop Now
"An adorable planter worthy of all cat and plant enthusiasts."

"Practicalandpersonal! You have the option of leaving the wood as is or having it painted in any of 15 colors (including glow in the dark)."

"it seems you can't go wrong no matter what design you choose, especially if you're paying tribute to the four-legged friend in your life."